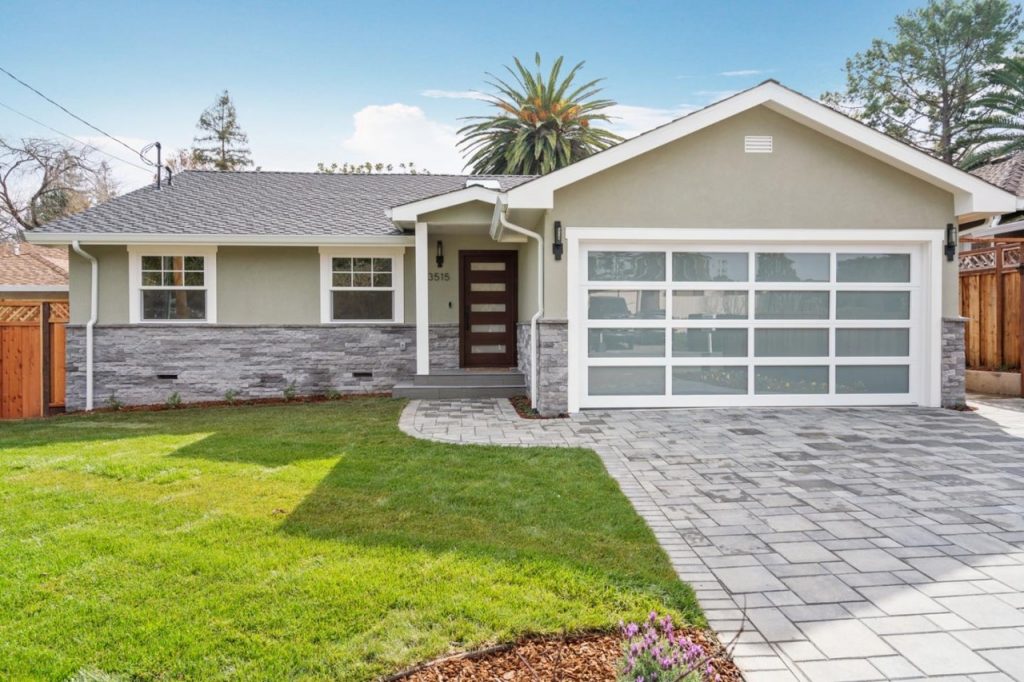 CLAP Construction is a fully insured and licensed construction company with over 15 years of experience in the Bay Area. We specialize in all aspects of construction from:
General repairs
Electrical repairs
Plumbing repairs
HVAC
Foundation
Framing
Kitchens and bathrooms renovations 
New construction 
ADU construction
We have a skilled, full-time work force that can handle all aspects of construction with the highest standard of workmanship. We do the bulk of our work in-house, which allows us to complete projects at a faster pace without having to rely on outside tradesmen. Our jobs are always completed on time and within budget.